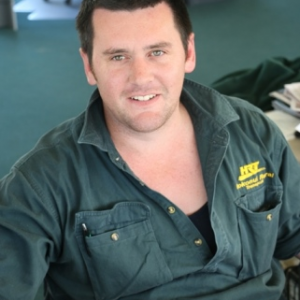 Manager - Hokonui Rural Transport

Gore

"We have a great group of people at HRT and there are limitless opportunities within the wider HWR for anyone that's willing to put the effort in. I have completed numerous training and leadership course which has helped me further develop my skills."
---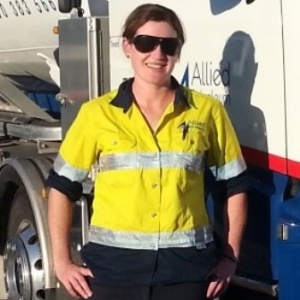 Driver - Allied Petroleum

Timaru

"Working for allied has been great, they have regular ongoing training and support. They provide a fantastic working environment where safety is paramount."
---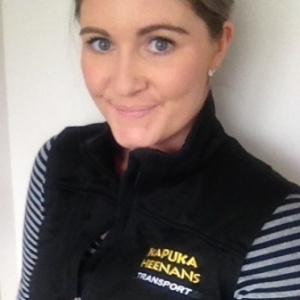 Office Administrator - Kapuka Heenans Transport

Southland

"When I started, I thought of my administration role as a job however working within the industry first hand I realise I have a career within transport. I work with a great bunch of blokes and a supportive management team."
---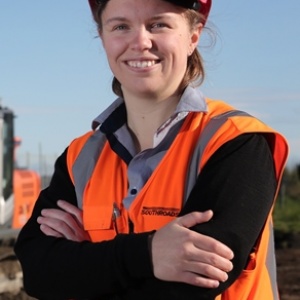 Performance Engineer – SouthRoads

Southland

"There is just so much scope and opportunity for growth and development, both personal and professional. The way HWR operates also means that should I ever want to be involved in other parts of the business it will be relatively easy for me to jump across."
---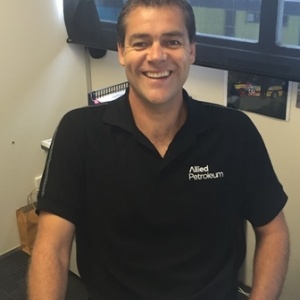 NI Fleet Operations Manager – Allied Petroleum

Whangarei

"The HWR Group is a fantastic place to work; work hard, show initiative and apply yourself and the opportunities will present themselves. I am looking forward to the future with more training and development, and continuing to operate Allied Petroleum at a high standard."
---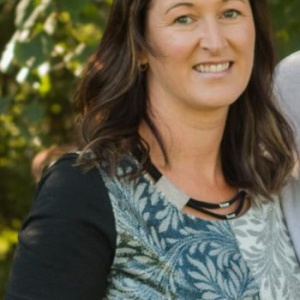 Finance Manager – Petroleum Shared Services

Christchurch

"I am the Finance Manager for the Petroleum Group shared services division – a challenging and exciting role. When I look back it is due to the amazing people that work within and lead the Group which makes the HWR such a special employer in New Zealand. The possibilities seem endless."
---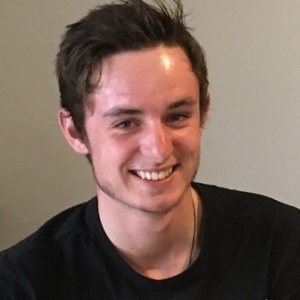 Driver - Dynes Transport

Palmerston North

"The things I enjoyed most was the variety of the job, meeting new people and the sometimes challenging access to different job sites. The cadetship enabled me to learn and grow and I'm now confidently taking the next step in my career - driving a truck and trailer unit for Dynes Transport."
---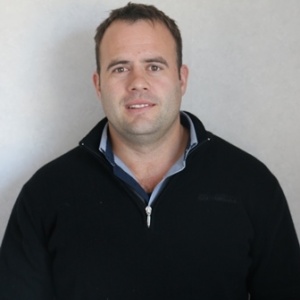 Siteworks Divisional Manager – SouthRoads

Southland & Central Otago

"The HWR Group actively encourages staff to work on their personal development and I have had many opportunities which have helped me with my own personal development, given me more skills to help others in my team and led to advancement in my time with SouthRoads."
---